Free Fire Tournament 2021 Is Full …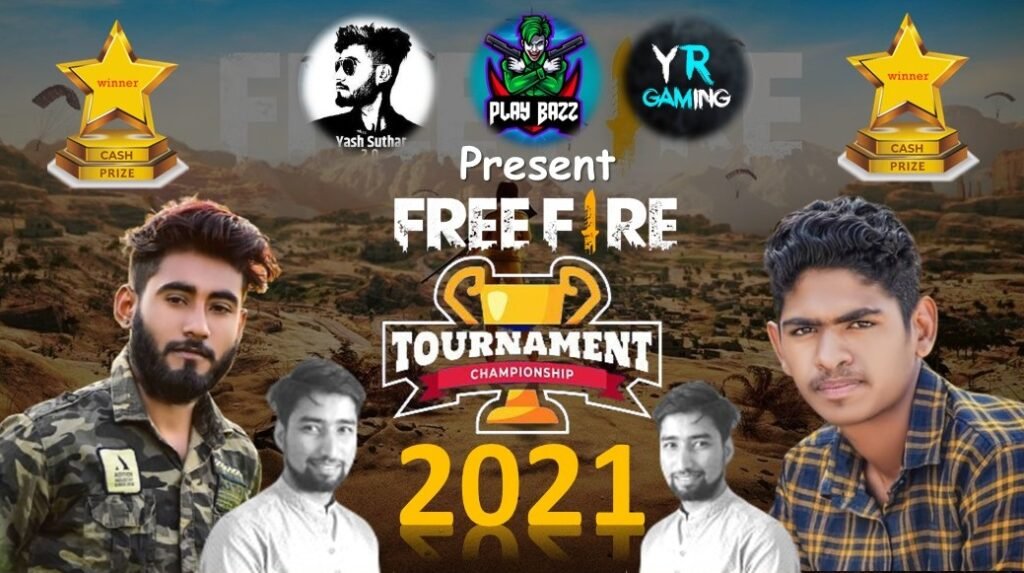 Free Fire Tournament 2021 Is full of Registration
We Will Announce on Our YR Gaming YouTube Channel for New Registration
Match on Going Live For Watch Please Go on Play Bazz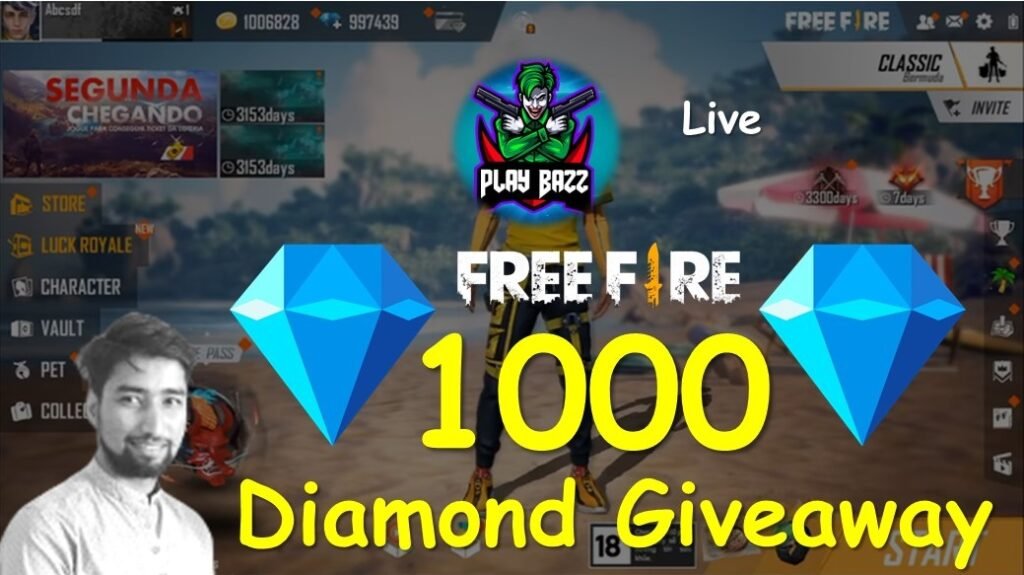 Rules of Tournament
Any One Try To Hacking Mode We Will close the game and re match.
PC Players Not Allow
Please be respectful to your host and other participants. If any malicious behaviour is reported, you will be removed from the tournament.
Please be on time for your registration and for the actual tournament. You (and your team) will be disqualified on no-show.
You and all of your teammates must be registered to qualify for the event.
You can play in this tournament only if your registered and in-game names match, otherwise you will be disqualified.
Custom room will be made by the players themselves and the results to be shared on discord.
Read More About Unlimited Diamond